TITAN
POLLYANNA
YANDA
AND MURPHY
WISH ALL THEIR FRIENDS AND READERS A HAPPY NEW YEAR
The Charity Corner has found a home on the Miriam Shlesinger Human Rights Action site. Titan and Pollyanna hope that you will visit there, take the actions and make the donations.
IN MEMORIAM
MARION PRITCHARD, 1920-2016
Credit

Marion Pritchard, via United States Holocaust Memorial
Marion Pritchard, was a Dutch-American social worker and psychoanalyst, who distinguished herself as a savior of Jews in the Netherlands during the Second World War. She was a gentile whose shock at watching Nazi soldiers storm a home for Jewish children in Amsterdam and load them into a truck for deportation inspired her to enter a clandestine world of rescuing Jews, died on Dec. 11 at her home in Washington. She was 96.
CARRIE FISHER 1956-2016
The Star Wars actor, who became an acclaimed writer, died in Los Angeles four days after reportedly
suffering a heart attack on flight from London. She was the daughter of the singer Eddie Fisher and the actress Debby Reynolds. Carrie Fisher grew up in the world of Hollywood and started her career very young. She is famous for having played the role of Princess Leila in the Star Wars series and was the author of several books. Obituaries can be found in the NYTimes and the Guardian inter alia.



DEBBIE REYNOLDS 1932-2016
Hollywood legend Debbie Reynolds has died aged 84, just one day after the death of her daughter, famed actor and author Carrie Fisher. Her death was confirmed by her son, Todd Fisher.

"The last thing she said this morning was that she was very, very sad about losing Carrie and that she would like to be with her again," Fisher said. "Fifteen minutes later she suffered a severe stroke." Obituaries of the two of them can be found in the NYTimes, the Guardian and many other sources.

VERA RUBIN 1928-2016
The astronomer whose pioneer work led to the understanding that there must be dark matter in the universe died this week at age 88. Vera Rubin found that galaxies do not quite rotate the way they were predicted, and that lent support to the theory that some other force was at work, namely dark matter.
Dark matter, which has not been directly observed, makes up 27% of the universe – as opposed to 5% of the universe being normal observable matter. Scientists better understand what dark matter is not rather than what it is.

The situation in physics is no less than a crisis, which is good, because crisis and paradox drive discovery. In cosmology it has gotten worse or better. A wide range of astrophysical and cosmological measurements have subsequently arrived at an intimidating composition of the cosmos: 5 percent atoms, 27 percent dark matterand 68 percent the even more mysterious dark energy that seems to be speeding up the expansion of the universe — all of which subverts any illusion that astronomers might actually know what is going on.

In an interview in 2000 posted on the Natural History Museumwebsite, Dr. Rubin said: "In a spiral galaxy, the ratio of dark-to-light matter is about a factor of 10. That's probably a good number for the ratio of our ignorance to knowledge. We're out of kindergarten, but only in about third grade."
Rubin's scientific achievements earned her numerous honors, including becoming the second female astronomer to be elected to the National Academy of Sciences. She also received the National Medal of Science from President Bill Clinton in 1993 "for her pioneering research programs in observational cosmology". She suffered as do most women scientists from lack of serious consideration and other forms of discrimination.
GOOD NEWS FOR ELEPHANTS WE HOPE
China has announced a ban in trade in ivory effective one year from now. It is not clear to Titan why
it will take a year to implement the ban. Retraining of people whose jobs depend on ivory should be faster and it is to be feared that during the year of grace, poachers will make more vicious attacks on the already decimated herds.
RANTS OF THE MONTH
A GUN IN EVERY HAND
At least 61 people were shot,
eleven fatally, in a 48-hour period in Chicago over Christmas weekend, according to the Chicago Police Department. It was the latest bloody chapter in a city besieged by gun violence. We react in despair to wholesale murders in Syria and at the same time are helpless to stop gun violence in a major US city.
The analysis by the Jon Eligon
in the NYTimes outlines clearly the hopelessness of the situation of young men trapped in an environment of violence with no way out.
SYRIA CEASEFIRE
Turkey and Russia have agreed
on a countrywide ceasefire plan for Syria, except for areas where government forces are battling armed groups declared terrorist organizations by the United Nations.
Almost 11 million Syrians have been displaced by the conflict [Khalil Ashawi/Reuters]
Turkey's state-run Anadolu news agency reported on Wednesday that a ceasefire plan had been submitted to Syria's rival parties and could come into force quickly. Citing a source who requested anonymity, Anadolu said
"terrorist organizations"
would be excluded from the deal. Titan hopes sincerely that the ceasefire will hold and lead to an end of this terrible war. The UN has come out strongly in favor of the ceasefire.
THE PRICE OF HACKING
The Obama administration on Thursday
announced its retaliation
for Russian efforts to interfere with the US presidential election, ordering sweeping new sanctions that included the expulsion of 35 Russians. US intelligence services believe Russia ordered cyber-attacks on the Democratic National Committee (DNC), Hillary Clinton's campaign and other political organizations, in an attempt to influence the election in favor of the Republican candidate, Donald Trump.
Whether this determined the result of the election is speculative at best, but interference with the democratic process in another country cannot be tolerated. In any case, Mike Luckovich tells us what to expect in a Trump-driven world.
HOME SWEET HOME
UN RESOLUTION 2334
Titan is a bit bemused by the Israeli reaction to the UN vote. United Nations Security Council 2334, which passed Dec. 23 by a vote of 14-0 with the U.S. abstaining, describes Israel's settlements in the West Bank and East Jerusalem as illegal and an obstacle to peace with the Palestinians. It was the first time U.S. President Barack Obama declined to block a Security Council resolution that Israel considered hostile, and Prime Minister Benjamin Netanyahu accused him of staging a
"shameless ambush"
against
his country.
Netanyahu warned countries
that backed the measure they would pay a diplomatic and economic price. Titan and his friends agree with the sense of the resolution and point out that the
abstention speech by the US delegate
put things into perspective quite well. Of course, we cannot predict the result of our war with New Zealand.
Haaretz cartoon
JOHN KERRY TELLS SOME HOME TRUTHS
The outgoing US Secretary of State
delivered a speech in
which he presented a viable model for
a future in which the two states, Israel and Palestine will live side by side in peace. Open the link and read the speech.
As Barak Ravid points out
in Haaretz,
"Kerry's address was a superbly Zionist and pro-Israel speech."
Anyone who truly supports the two-state solution and a Jewish and democratic Israel should welcome his remarks and support them. It's a binary incidence, with no middle ground. It's no surprise that those who hastened to condemn Kerry even before he spoke and even more so afterward were Habayit Hayehudi chairman Naftali Bennett and the heads of the settler lobby. Kerry noted in his speech that it is this minority that is leading the Israeli government and the indifferent majority toward a one-state solution. It is most unfortunate that Kerry delivered this talk too late. In truth, neither Netanyahu nor Abbass is willing to pay the price of peace and Titan sees a very gloomy future for Israel . There is a ray of hope in that a dyed in the wool Likudnik can say this to high school students
"If the IDF loses its basic values, it could wind up looking like ISIS,"
former Defense Minister
Moshe Ya'alon
said on Wednesday regarding the trial of an Israeli soldier who shot and killed a Palestinian assailant in Hebron after he had been subdued.
EDUCATION AS BRAINWASHING
In Israel, the education system has become a tool of indoctrination for a one-dimensional ideology
based on extreme religious Zionism. The Minister, Naftali Bennett and his colleagues are making every effort to keep the NGO
Breaking the Silence,
which reports crimes of Israeli soldiers, out of the schools. For this purpose they have come up with an initiative to amend the National Education Law from 1953 – the law that replaced the system of different "streams" in Israeli education and is considered one of the most fundamental in Israeli education in the pre-nationalist period. Such a toxic brew of arrogance and ethno-centrism has not been seen here since the passing of the bill to legalize illegal outposts and the UN Security Council resolution that came in its wake. Or Kashti, writing in Haaretz,
indicts Bennett and the government
for their obscurantist postures.
SCIENCE GOODIES
Let us leave all the above garbage behind and look at some good things.
RATIONALITY PUT TO THE TEST
Danny Kahnman whom we knew long ago when we were all young in Jerusalem is a Nobel Laureate for his work work on the pitfalls of our intuition and use of statistics.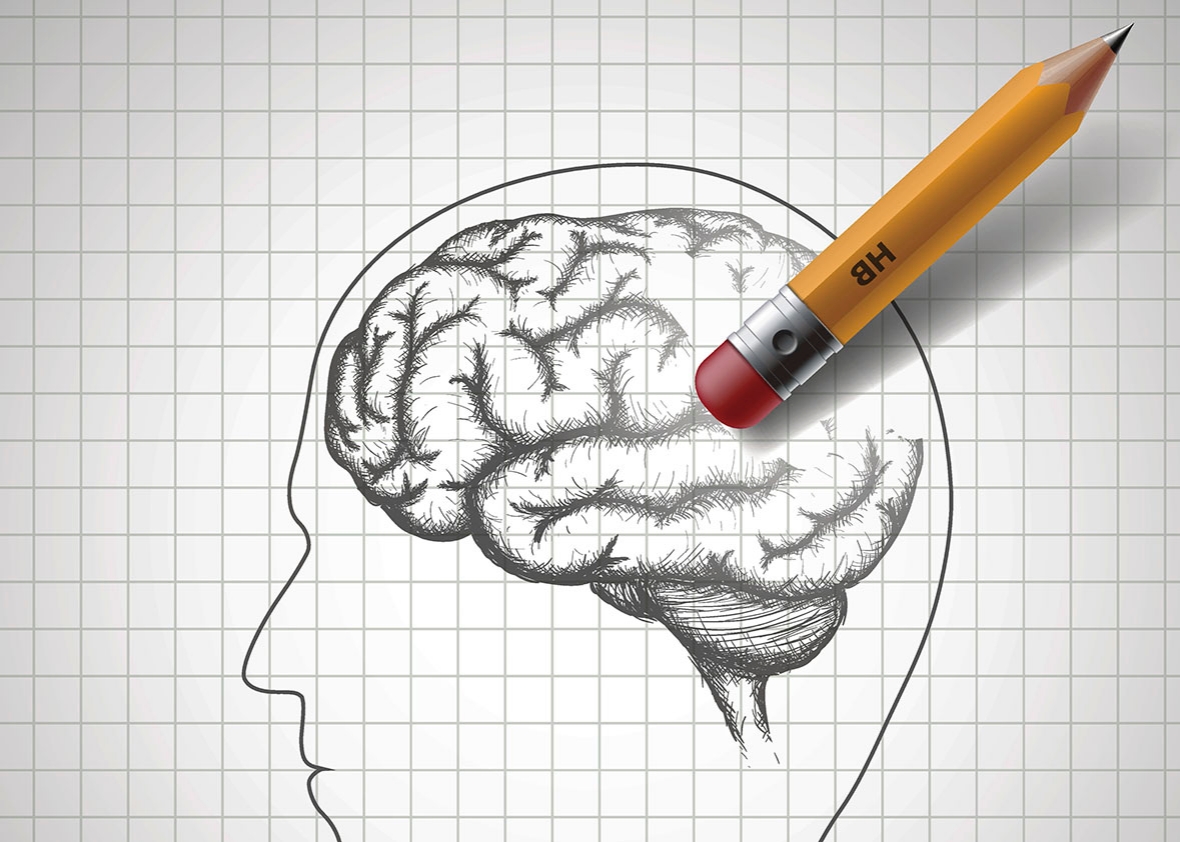 He worked with the late Amos Tversky for many years. Their work fueled an engine of disruption, laying groundwork for the field of behavioral economics and driving new approaches to the practice of sports management, health care, government, presidential campaigns and education. (That is just a random sample of domains in which their work has been influential; there are many, many more.) We refer you to a review of a book by Michael Lewis in which he tells the tender, probing story of their lives and work together in his new book, The Undoing Project.
The book is reviewed
in Slate by Daniel Engber. It appears fascinating. One might also read Kahnemann's book
Thinking, Fast and Slow.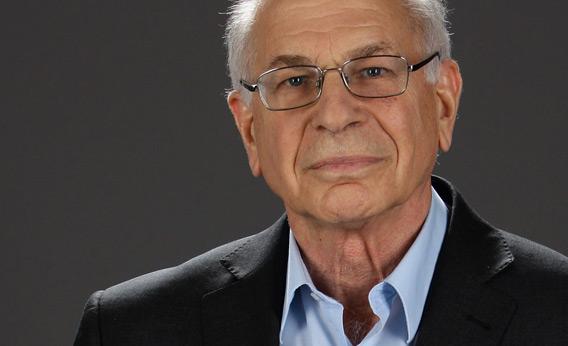 Nobel-winner Daniel Kahneman, author of Thinking, Fast and Slow, at the Digital Life Design conference in Munich, Germany
SCIENCE IN 2016.
The Guardian has listed what
it considers the 12 most important events in science in 2016. Another list is provided by
PBS science correspondent Miles O'Brien
who sat down with William Brangham to discuss some of the more remarkable discoveries, innovations and setbacks this year, including the confirmation of one of Einstein's major predictions, the global outbreak of Zika, a breakthrough in gene editing, self-driving cars and more.
Science Magazine contains
a summary of
The carbon-copy signals seen by the LIGO detector in Washington state (shown) and its Louisiana twin.
its breakthroughs of the year.
Make your own choices. Titan votes for gravitational waves as the discovery of greatest importance.
THE YEAR IN THE FAR PAST
Ruth Schuster gives us a summary
of archaeology and its finds in the past year.
SILLY TIME
YOSEFA NEVER SAW STAR WARS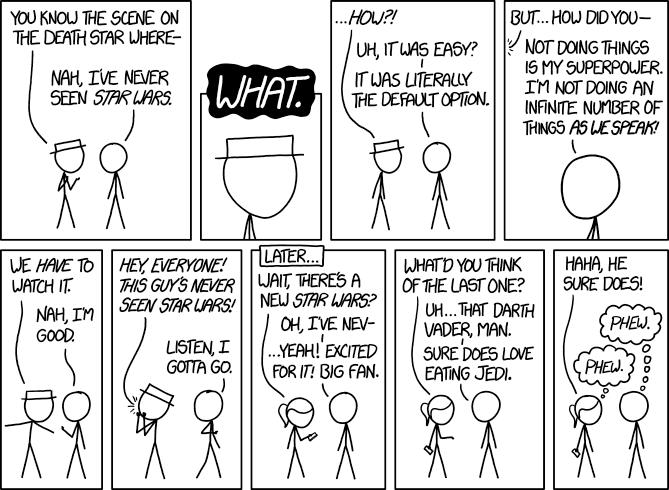 YES CYNTHIA, THERE IS A SANTA CLAUS
THE KING AS SANTA